Challenges Faced by 21st Century Students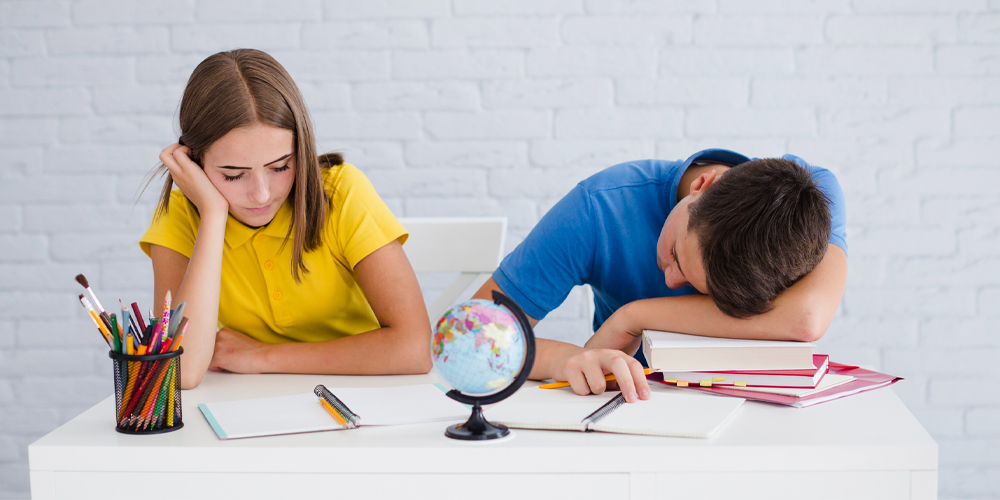 Recently, 21k school conducted an interview on the topic 'Challenges Faced by 21st Century Students' with one of the founding members and head of research of  Edufund, Dr. Neeraj. He is a PhD graduate from IIT Bombay and is also a professor in business schools in Pune.
About Edufund
Edufund is India's first full step financing platform which helps students and parents plan their education. They have a proprietary  cost calculator by which parents and students can find out and calculate the cost of their education . After finding out the cost, Edufund provides a unique roadmap by which they can actually know how to fund their education with the help of loans, investments and scholarships.  They believe that the cost of higher education is increasing and it is only possible to fund your education by loans, investments and scholarships.
Challenges Faced by 21st Century Students
Challenge 1: Lack of Awareness

The modern world is changing and growing rapidly in terms of technology and education. With this rapid growth, there comes the challenge of lack of awareness in students. They know  about the traditional courses but are not aware about the specialised courses, skill development courses or anything that will build new skills in us.
Challenge 2: Lack of Skill based Education
Education in India has always been traditional and theory based. The educators should know what is the current demand of the industry and how that can be implemented in classrooms. If we can change the education system of India then only we will be able to cope with the current scenario and the global demand.
Challenge 3: Lack of Clarity about Career 
Along with the cost of education there is another major challenge that is faced by students that is lack of clarity on what to do next once we get out of college.  Students are ignorant about their own career preferences. They need to start thinking about what exactly is their career path five years or ten years down the line and work according to that.
Challenge 4: Planning for Higher Education
There are more than 100 courses that are there outside the traditional courses. People have always changed their career at some point of their lives. So, planning for higher education sometimes becomes a task. Career counselling is very important these days which will help a student or parent to choose the right career path.
Challenge 5: Funding for Higher Education
This is the most difficult challenge that is faced by students, how to fund their education. In the last decade, higher education has become expensive throughout the years.  Financial planning is necessary  to cope with the increasing fees of colleges and institutions. Parents depend on the amount of loan which sometimes becomes bulky.
How can Edufund Help to Overcome these Challenges?
At Edufund, they have built a unique education cost calculator where you can calculate the future cost of education even for an unborn child. It gives you an approximate amount about the living cost. 
They also provide counselling sessions so that one can plan their higher education after being exposed to the courses and career options.  Parents and students can get to know about the scope after a particular course by connecting with experts.
Conclusion
Edufund is a platform, you can download the app from Android and iOS platform. You can also visit their website edufund.in. You can sign up by entering your mobile number and otp.  You can explore the app by yourself or you can connect with their support team to inquire about the same. They have launched a new scholarship program so that your child can get scholarships for their further studies. 
Education
Skills
Read our latest education blogs here. We are pioneers in proffering personalised, affordable and high-quality lessons using an advanced learning platform.
Join Asia's Leading Online School and Unlock
endless opportunities
Join Asia's
Leading Online School
and Unlock endless opportunities