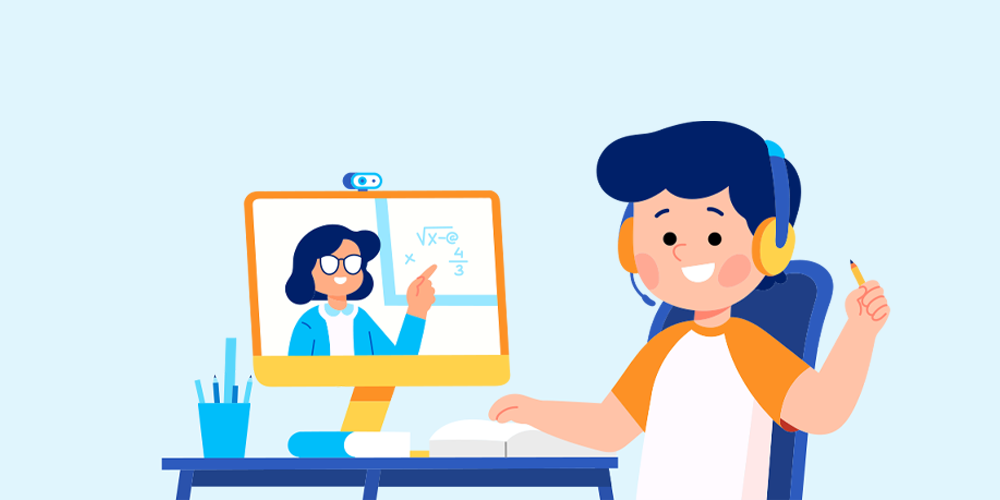 The deschooling education system is a philosophy that encourages the freedom of teens to select what they wish to learn. It simply denotes the process where a student quits traditional education to adapt to homeschooling and the duration it takes to get accustomed to this.
Deschooling proves that learning can take place outside the classroom and frees time restrictions. It permits parents and students to deviate from the traditional school mindset and explore the untapped prospect of home school learning.
10 Ideas That Help in the Deschooling Education System
Here is a detailed guide on how to successfully transition from a traditional classroom experience to a homeschool high school:
Go Easy with the Formal Academics or the Curriculum
Give your teens a break from school-like, formal lessons. Discovering the learning style or curriculum that will best suit your children is a smart process. Deschooling helps teens identify the most effective option.
Learn About Home School Programmes
Discuss homeschool preferences, schedules, electives and curriculum with your children. Make them understand how the digital curriculum differs from textbooks.
Exploring exhaustive destinations during deschooling can be fun and interesting. Visit galleries, historic sites, museums and wildlife sanctuaries, and attend sporting events, plays and concerts. Let your children decide how long to travel and where to go.
Share educational blogs, online games and fascinating websites with your teens. Let them search their areas of interest on the internet and forward you links to videos and articles.
Look out for other homeschoolers from state home school organisations, homeschooling email lists and Facebook. Visit multiple groups, and find out the ones that are fit for your children.
Increase Physical Activity
Since the deschooling education system offers some relaxation to teens, let them engage in physical activities, such as jogging, swimming and hiking. They can also join the nearest gym to stay fit and active.
Registering with a library during this period is another great thing to do. Make your teens pick the books and novels of their choice and nurture their reading habits. Additionally, they should go through the regular news and magazines.
Watch Educational TV and Documentaries
Television programs on PBS, NOVA and The History Channel interest a lot of teens. The science-based shows make them learn about the black plague, earthquakes and black holes. Such inquiry-based learning approaches can easily teach them important concepts without your guidance.
Housekeep and Cook Together
Often, children become disconnected from learning household chores during their traditional school days. So, during deschooling, you can get the opportunity to prepare meals with your teens, cook together and shop for ingredients. Learning basic life skills will benefit them in the long run.
Connect with Close Friends and Relatives
With a no-school routine, teens get more time to interact with their close friends, relatives and grandparents. They may create blogs and vlogs of their day-to-day fun activities to entertain their close ones.
Parting Thoughts
Whether it's a transition from homeschool to high school or from traditional school to homeschool, you must have realistic expectations regarding your teens' adjustments.
A deschooling education system requires you to monitor how your teens learn, their areas of interest, and their strengths and limitations. As such, you can decide which homeschooling environment, schedule, curriculum and style will best suit your teen. In this regard, 21K School can be your ideal partner. It offers the best-in-class learning environment focusing on the overall growth of your children.