Education That Empowers, Is Education For Life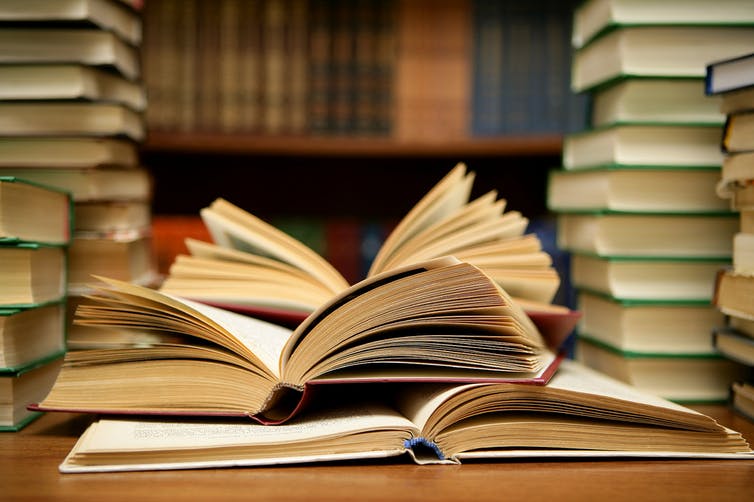 "Education is not just preparation for life, education is life itself"
School is not just a place to send our children to and hope they "ABSORB" knowledge. Today's knowledge economy doesn't rely on memorization of facts and procedures for success.The skillset required to understand the concepts, to gather new knowledge, to enhance ability to work creatively, to create new ideas, new theories, new products, all have changed drastically from what they were in the last century. Apart from core knowledge they must be able to express themselves clearly both verbally and in writing and also understand mathematical and scientific implications.They need to be able to take responsibility for their continuity and become life long learners in order to become knowledge workers.
We are already familiar with 16 habits of mind, and research has also indicated that young people today are more likely to have 17 jobs over five different careers after they leave their school. 21st century is all about giving students the chance to explore, learn and enhance their capabilities according to their wish.
Lectures on a single subject at a time where the norm in the past. Today, collaboration is the thread for all student learning. For instance, the collaborative project-based approach ensures that the curriculum used in the classroom develops:
1.  Higher order thinking skills
2.  Effective communication skills
3.  Knowledge of technology that students will need for 21st-century careers and the increased globalized environment.
Teachers are also becoming facilitators, guides, mentors and resources.There is plenty of time to impart knowledge and information, but so often they have to get out of their own comfort zones to get the students engaged in what they are learning. A wise man once said that "true education is when the teacher and the students are in the same person." This is the role which the teachers are playing in 21st century to convert education to JOY,LOVE and THINKING.
It is clear that the 21st-century classroom needs are very different from the 20th-century ones. In the 21st century classroom, teachers are facilitators of student learning and creators of productive classroom environments, in which students can develop the skills they might need at present or in future. That said, the 21st-century classroom is created on the premise that students experience what they require to enter the 21st-century workplace and live in the global environment. The characteristics of the 21st-century classroom, therefore, sets it apart from the 20th-century classroom.
A 21st century education is about giving students the skills they need to succeed in this new world, and helping them grow the confidence to practice those skills. With so much information readily available to them, 21st century skills focus more on making sense of that information, sharing and using it in smart ways.
Parenting
Read our latest education blogs here. We are pioneers in proffering personalised, affordable and high-quality lessons using an advanced learning platform.
Join Asia's Leading Online School and Unlock
endless opportunities
Join Asia's
Leading Online School
and Unlock endless opportunities