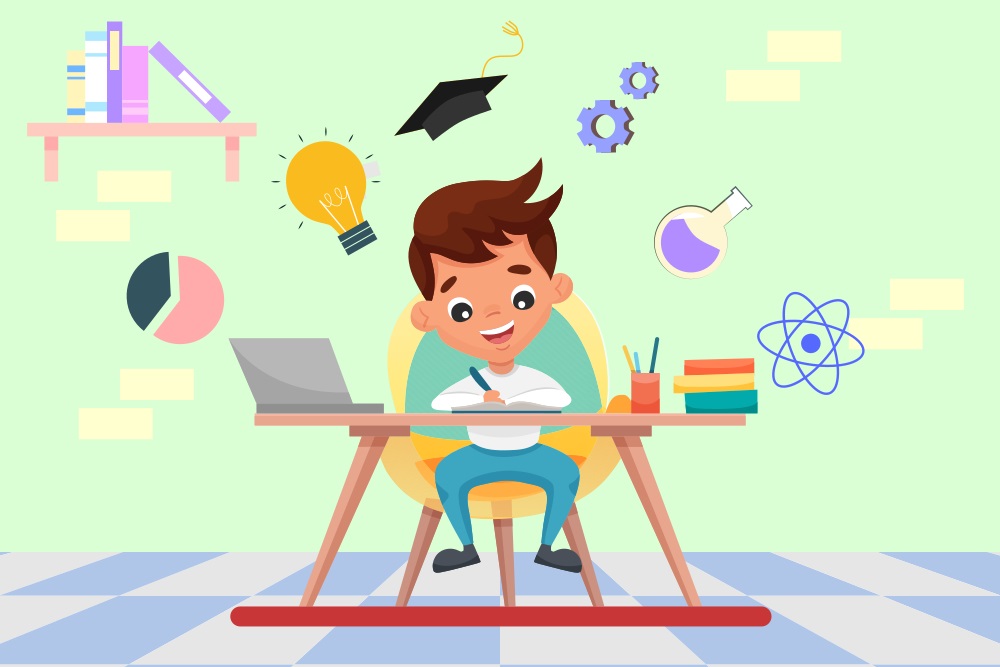 An entrepreneur is a creative initiator, a courageous competitor, a brilliant decision-maker and a holder of numerous beneficial traits. It takes a lot of action and valour to be an entrepreneur. Having an entrepreneurial mindset is a life skill that will help you get through any obstacle and pave your way to success. It's hard to put someone with this mindset down because they always think out of the box to get ahead no matter what the situation is.
It's extremely crucial to instil this mindset in students as you're facilitating them to handle real-world situations. Entrepreneurial education will provide an effective influence by opening up multiple opportunities to students throughout their lives. It will become a crucial and fundamental foundation in every aspect. When entrepreneurial education is taught to students it behaves as an asset that progresses through time.
You not only teach them to take chances but also to be resilient and self-dependent, with traditional jobs being replaced with technology, resilience and an entrepreneurial mindset will take them to tremendous places by helping them thrive both personally and professionally.
At 21K School, one of our core values is to instil and develop students with an entrepreneurial mindset. Our learning culture connects students with real-world applications and a data-driven performance assessment. We help our students focus on creativity, critical thinking, collaboration, communication and character building through a personalised learning method that respects every student's curiosity.