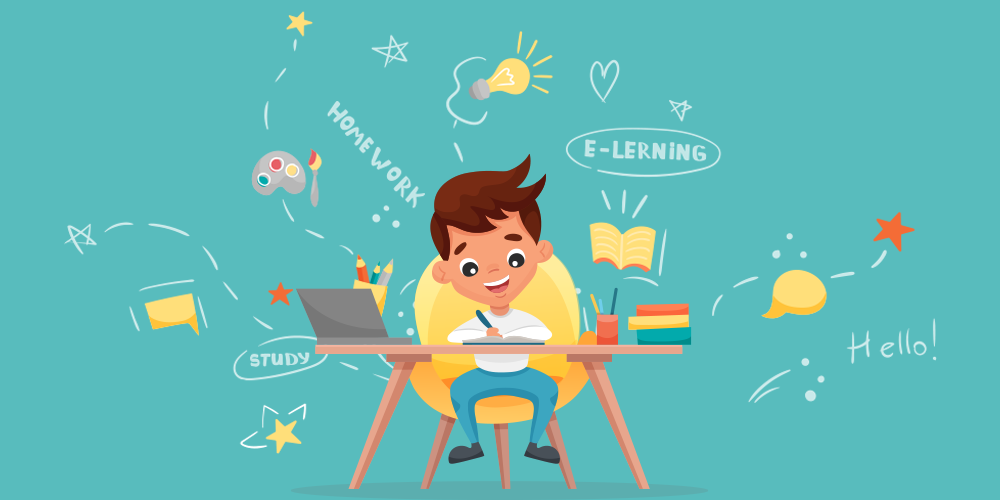 If you have been in homeschoolers, then you are likely to vouch for your organising skills. That thrill of having a checklist and everything in order and also receiving the same compliment about it every day from your homeschool teacher would always bring a smile to your face.
Homeschooling was not an encouraging scene in India, though even now if we throw some light on the current position on the number of homeschooled children or how homeschooling works in India, then we will see that not most of it has changed. But, with changing times, it can be said that people are becoming cognizant of the concept and thus we may expect a positive future for homeschooling in India.
Well, that may not be quite as yet predicted but has at most initiated the debate on whether or not homeschooling should be encouraged in India, specifically among the new-age parents and educators. While a section believes that homeschooling children can be an effective way to welcome the new era of education, some still cannot seem to be ready to forego the traditional methods.
So, while we are on this topic and you think homeschooling is going to be a viable choice for your child's early ages, take a look at some of the must-have supplies for new homeschoolers.
A PC/laptop with internet access:
In this digital age, it would be ignorant to not consider this. On the face of it, for you as a parent, it may seem to be a worrisome choice, but honestly, if you wish to see your child thrive in the competition, then it is the way to go.
Now with the digital curriculum, there are bound to be a lot of requirements for printing essentials. Therefore, you might as well keep it handy.
Pencil, erasers and sharpeners:
Well in the lieu of advancement, let's not forget the basics. You will not even realise how many times your children are going to lose these, therefore keep them in stock.
Don't restrict your child to explore the arts and crafts. The early ages are the most creative ones. So, you may keep the essentials such as crafts books, watercolours and crayons, and let the art of your child speak wonders.
It cannot be more emphasised how inculcating an early-reading habit prepares you for the best and the worst in the world. These are a must-have on your list and you cannot think about starting your child's smooth homeschool journey without them.
Your house is likely to be cluttered around with a lot of materials like papers and projects, if you are homeschoolers. So, choose different types of organisers to keep everything in place such as file folders and pencil holders.
While it may be tempting but also understandable that you may want to buy the best of these things to expedite a homeschooling process. You may end up getting overwhelmed or even start overstocking these things. Therefore for the last words, buy only the ones that you think you may need and then gradually catch on to the process.