Summer School – Cool Option For The Students Of Tomorrow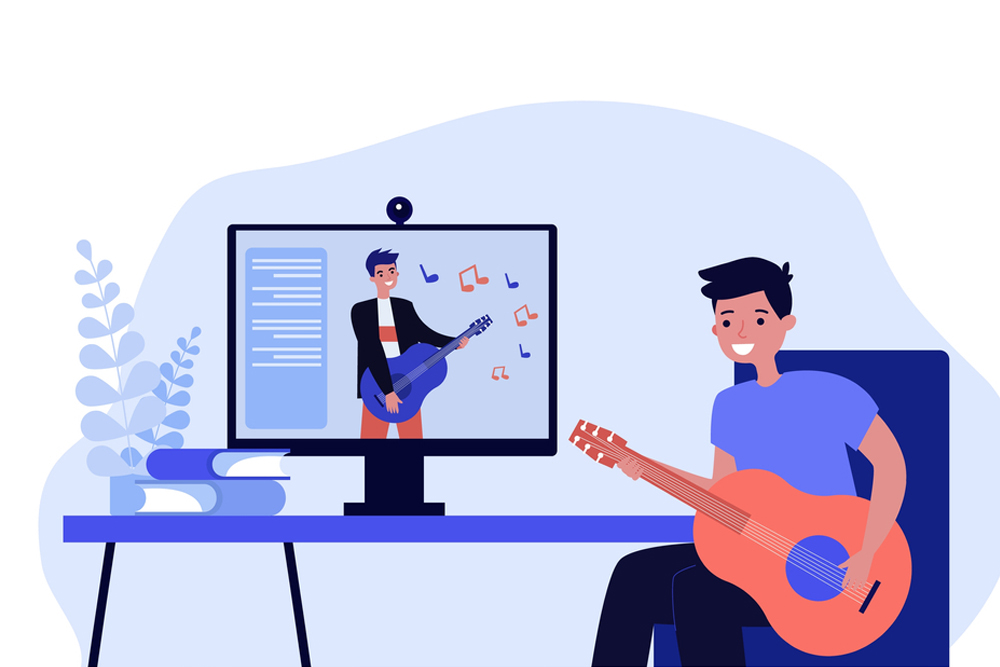 Summer brings with it the joy of vacations. It is a time that both students and parents look forward to as it gives them a break from the daily humdrum. Additionally, it gives both children and parents some time off from worrying about assignments and other school-related worries. However, it is an excellent time for students to work on their extracurricular activities and add to their skillsets.
With this thought in mind, we at 21k school have created summer school facilities for students besides providing the usual educational curriculum. Our program that students can access through online school education is opportunity children look forward to.
Features Of Our Summer School Program
Our summer program is a month-long affair that usually kicks off in April/ May. Students from grade 1 and upwards can access it. We have also taken care to give an off on weekends. These skill-based programs are curated to add value to the child's life when they prepare themselves for real-world challenges.
We offer a smorgasbord of options to choose from, such as robotics, poetry, creative writing, shloka chanting, and gardening we offer them. However, it is to be noted that not all these options are available to everyone. We map it to the child's specific interest and offer him a suitable program.
How Do We Conduct The Summer School Program?
Summer school is conducted virtually through a guest lecture, workshop, or course online school education. Professionals and experts of varied backgrounds conduct these sessions. We ensure to make these sessions enjoyable for children. Since it is online learning, raising mercury levels outside will not be a factor to stop children from coming to our summer school.
Why the Summer School Program?
Generally speaking, traditional schools do not offer these programs to their students. Only city dwellers have these opportunities to hone their skills. Unfortunately, many children from rural areas or small towns were deprived of these facilities. Their skills remained unexplored. The availability of a huge amount of time that is not being marshalled productively can have rather far-reaching consequences.
With our online school education, children globally can access our education. At times, affordability could become a factor. However, we have single-handedly removed both these constraints and have enabled online learning to benefit everyone regardless of their location and financial standing.
We also focus on the skill set being taught during our summer school programs, which they can master to add to their skill set and personality. This gives a roundedness to his persona. Children who have enrolled in our summer school programs benefited immensely to become success stories that we are so proud of.
Conclusion
We have designed our school and the summer program so that children do not feel it as an additional burden to carry. Moreover, we have ensured that children enjoy the entire process and sharpen their skills during the summer vacation. Suffice it to say that 21K School offers a cool summer school program option for your child!
Skills
Read our latest education blogs here. We are pioneers in proffering personalised, affordable and high-quality lessons using an advanced learning platform.
Join Asia's Leading Online School and Unlock
endless opportunities
Join Asia's
Leading Online School
and Unlock endless opportunities