The legality of Homeschooling in India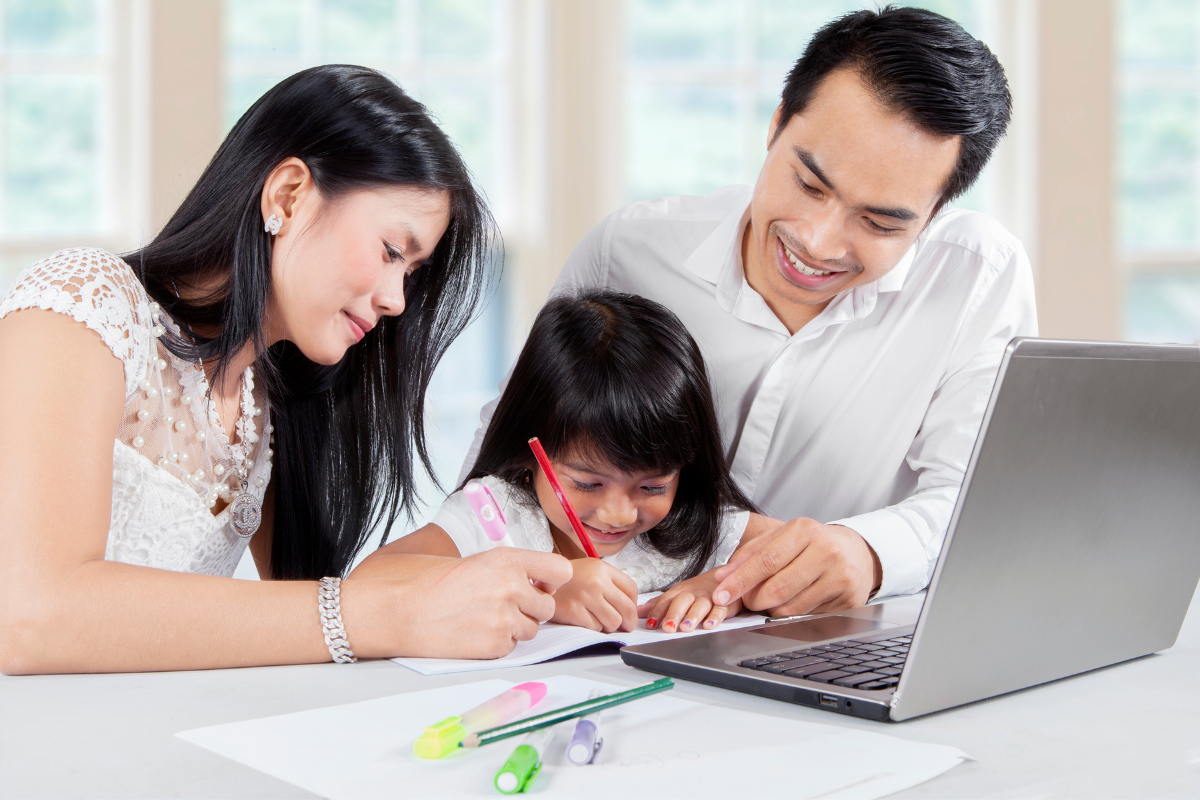 Homeschooling enables students to accelerate at their own pace as it concentrates on the excellence of education conformed to a child's capabilities. It encourages the growth of the child in a favourable and comfortable environment while being flexible enough to help the child excel in other areas. Regardless of the plenitude of benefits that a homeschooler gets, the number one question that most parents have is the legality of homeschooling in India. 
To answer that question, The Right of Children to Free and Compulsory Education Act or The Right to Education Act (RTE) is an act of the Parliament of India enacted on 4 August 2009 which makes formal education a fundamental right of every child between the ages of 6 to 14, there is no specifications as to where or how the education can take place. Later, the government filed an affidavit stating that this act does not make homeschooling illegal and that the Indian judicial system does not hold homeschooling against any section or provision of the act.
Moving on to the question of higher education, Homeschoolers can clear Class 10th and 12th CBSE (Central Board of Secondary Education) Exams as open candidates or clear the International General Certificate of Secondary Education (IGCSE), which is a part of the Cambridge Assessment International Examination (CAIE) to be eligible for college admissions and higher education throughout India.
With all this sorted out, as India's first online only school we strive to offer students from across the world transparent quality education, regardless of the situation and location.
The world is rapidly changing with a multitude of technological advancements and we aid you in the process of growing your child to get accustomed to the progression of the future.
Homeschooling
Online Learning
Online School
Parenting
Read our latest education blogs here. We are pioneers in proffering personalised, affordable and high-quality lessons using an advanced learning platform.
Join Asia's Leading Online School and Unlock
endless opportunities
Join Asia's
Leading Online School
and Unlock endless opportunities