What to do during your summer vacation?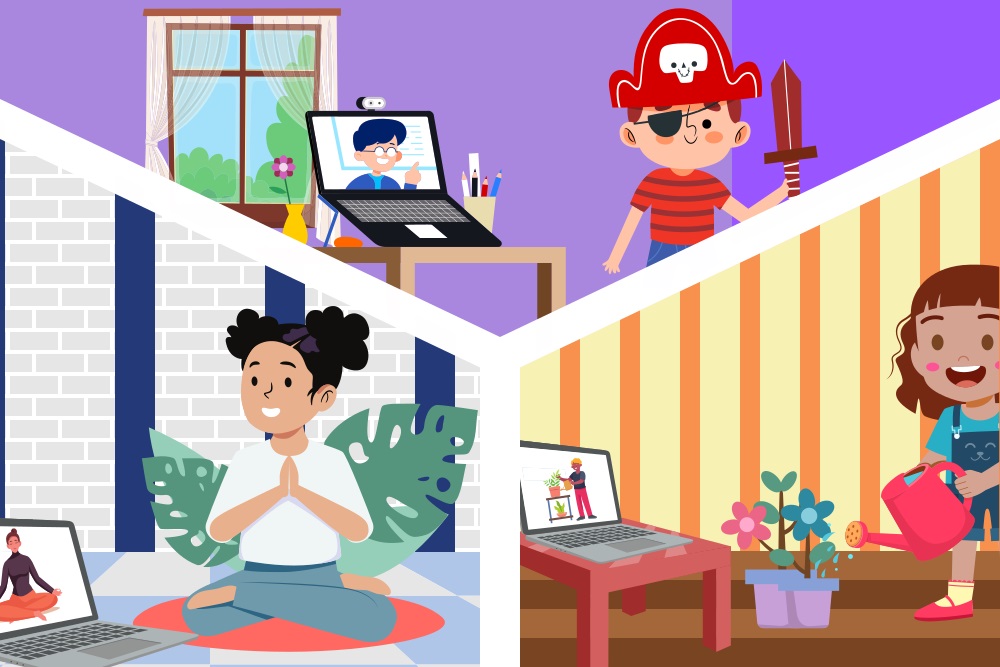 Summer vacation or summer break is the time when you don't need to attend your academic classes, it's the time that all of you look forward to, but what exactly can you do with all this time? How can you use this abundance of time to good use while still having a blast? It's crucial to realize that making use of your summer vacation can be incredibly profitable for you, you can have leisure while being productive. This allows you to have sufficient focus and build additional confidence. Fortunately for you, 21K School has a list of entertaining and efficient things you can do during your summer vacation which all come under the Summer School Program offered to all 21K School Students from Grade 1 onwards. Experts and professionals from every field come together to make these classes promising for the students. They are conducted in a nurturing and valuable manner to ensure that every student learns something unique and worthwhile.
Some of the programs include:
Yoga / Mindfulness

Creativity ( Visual Art, Origami, Digital Art, Installations etc.)

Photography

Poetry

Drama & Theatre

Public Speaking

Robotics

Vedic Maths

Dance – Zumba, Jerusalema, Afro Jazz, Hip Hop

Creative writing/ Storytelling

Shlokas Made Fun

Culinary Skills

Gardening

Pottery

STEM-based activities
Every student has their interests or things that they might want to work on, fortunately with the diversity of options provided by 21K School you can choose what you like best. Some of these programs will be conducted either as workshops, lectures or whichever the best medium of instruction is for the particular program you choose.
There is no additional cost for 21K School Students for attending the Summer School Program. Students also receive participation certificates on completion of the Summer School Program, all of which are skill-based programs, so what are you waiting for? Make use of your summer vacation by grabbing every opportunity that comes your way.
Featured
Parenting
Read our latest education blogs here. We are pioneers in proffering personalised, affordable and high-quality lessons using an advanced learning platform.
Join Asia's Leading Online School and Unlock
endless opportunities
Join Asia's
Leading Online School
and Unlock endless opportunities
You may also want to read