Parental Benefits due to online schools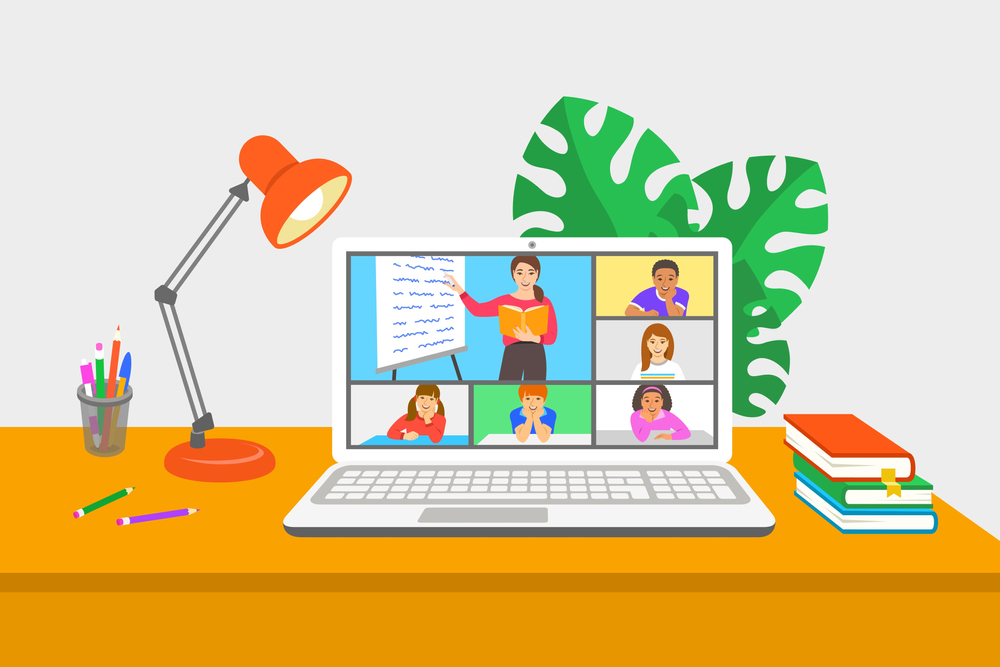 The benefits of online schools for students are countless, but another aspect that should be looked into when enrolling your child into an online school is the benefits that parents receive. Parents play a huge role in the lives of students for their overall well-being, some of these benefits are;
In conventional schools, the parents are mostly unaware of what's being taught or what's happening every day, they are only called in if something goes wrong, but with online school, the parents have an opportunity of greater involvement in the progress of their children through systems that are designed to ensure a smooth form of communication with which they can benefit the child is moving forward. A greater involvement can impact the academic achievement of children because it shows your child your interest in them and encourages them in a positive manner. It also acts as a medium to raise any concerns or put forward any questions that parents have which could mutually benefit the students, parents as well as the teachers. 
Better relationships and nurturing of children
Parents and their children dialogue is crucial. Students should be given an open space and prosperous environment to talk to their parents. Only when parents know what's happening with their children in school will they be able to understand their children and have a better relationship with them. This can also help in developing the personality of your child by spending time with them and helping them figure out what they want in life by showing interest and involvement in their children's work. 
Parenting workshops, materials, and counselling
21K School offers parents workshops along with materials and beneficial counselling. This will help you to listen child's opinions and having an open dialogue or healthy debates. Which will create a home that guarantees the overall development of your child and a nicer relationship amongst you. 
Less anxiety and better relationship with School 
Students can have anxiety and not be in the most favourable place to perform efficiently in terms of their school work. If they have a comfortable environment, they can communicate properly to both their teachers and parents. That create a space that is significant for performance and progress in their school life. This kind of positive involvement can help parents to be more efficiently responsive toward their children. Which help them to develop themselves and give them confidence and guidance.
Featured
Read our latest education blogs here. We are pioneers in proffering personalised, affordable and high-quality lessons using an advanced learning platform.
Join Asia's Leading Online School and Unlock
endless opportunities
Join Asia's
Leading Online School
and Unlock endless opportunities
You may also want to read