Free STEM Resources With Chris Woods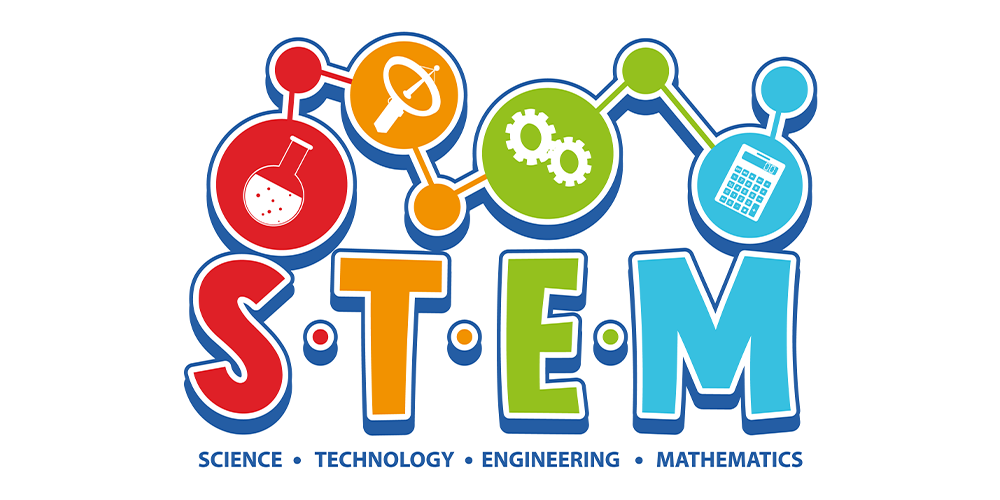 Introduction
STEM might appear to be a massive problem for educators and school authorities. Parents want kids to be engaged in relevant, hands-on education. But where to start? Begin with everyday STEM.
We spoke with Chris Woods from Daily STEM, an educator, writer, & STEM resource supplier extraordinaire, about some practical, rational, and simple actions instructors can and ought to do to bring STEM to reality. Chris discovers STEM in daily life and is committed to guiding teachers in creating a "culture of STEM" in the classroom or school and making the value of information to life.
What Exactly Is STEM Schooling?
STEM schooling studies science, technologies, engineering, & mathematics. Most educational institutions provide the curriculum, especially primary schools, secondary institutions, high schools, and colleges. In addition, the Education Department has developed a strategy for integrating STEM education nationwide.
Also Read, Top 7 Facebook and LinkedIn groups for STEM educators .
The National Science Foundation guarantees that STEM innovators get the resources they require. The Foundation "supports research & individuals by providing amenities, instruments, and financing to encourage originality and keep the United States a world leader in innovation and research.
What Is the Purpose of STEM Education?
STEM education is critical to the community in general. Some primary reasons why STEM training is provided to pupils are listed below.
To Become More Competitive in The Labor Market

: STEM occupations are vital to the country's stability. However, STEM encompasses a wide range of vocations that many people may well not consider, such as customer support and reporting. Those with prior expertise in STEM fields will benefit over those without.

To Stimulate People's Curiosity

: Students may not appreciate all of the opportunities that come with a STEM profession. It is critical to educate the next generation about all of the opportunities available by choosing a career in STEM.

To Enhance Various Abilities

: STEM education fosters critical reasoning, teamwork, adaptability, problem-solving, application of knowledge, and technological usage, allowing the future generation of technological innovators to emerge.

To Bridge the Gender and Racial Divide

: Men generally control math & science. To counteract this and provide more significant opportunities for minorities, STEM projects and syllabuses were designed to motivate more individuals to experiment with the topics.
Step-by-Step Instructions for Learning STEM
These practical actions are recommended if you're instructing a STEM program, trying to understand more, or simply intrigued about lifetime learning at any stage.
Begin Early in Your Education

: Begin introducing STEM principles at a young age. Regardless of their age, children may acquire significant knowledge.

Include Some Fun

: Play may be an essential component of the learning cycle. Children study and test hypotheses while building learning skills while they play.

Emphasize Problem-Solving Abilities

: These are highly important abilities in STEM professions. Early questioning can aid in skill development.

Include Hands-On Learning: Several people learn via hands-on experience , particularly in STEM disciplines. Experimenting and applying resources foster a lifetime fascination with the subject.
Create A Growth Attitude: A positive mindset implies that you are receptive to the concept that learning and progress are accomplished via devotion and hard effort. This is especially crucial in STEM education at a young age because advising a girl that hardly everybody is strong at arithmetic might affect her choice and confidence to continue STEM education.
Everyday STEM Collaboration
It was difficult to do a significant amount of collaborative group stuff in epidemic land during the past year and a half. But, still, now, I guess, if you mention, you know, I'm sometimes not likely to be able to come over to respond to your issue immediately. So, I allow my students to choose their seats; I wish for them to be near someone they feel comfortable conversing with, someone they can approach and raise a concern or debate something.
Whether it's a team effort, like I allotted you in the organizations, or just instructing people to shift to the individual beside them since someday, they'll be in a workplace or a business. So, they'll need to spin to that individual next to companions and swing a concept of one another or their partner someday and be capable of determining something and thinking of a better solution.
So, on a normal day in the classroom, a simple approach to adding these stem parts is to say hello, go to your companion, and explain to them what you consider the purpose of arithmetic is. It was also a topic I posed the other morning on one of the initial days of class, so they just spoke for a few minutes. Then we came back together and said, Okay, now whoever's companion says something very excellent, express it. It's also the simple things, getting kids to find out those types of things. Learn more at the 21KSchool webpage.
Featured
Read our latest education blogs here. We are pioneers in proffering personalised, affordable and high-quality lessons using an advanced learning platform.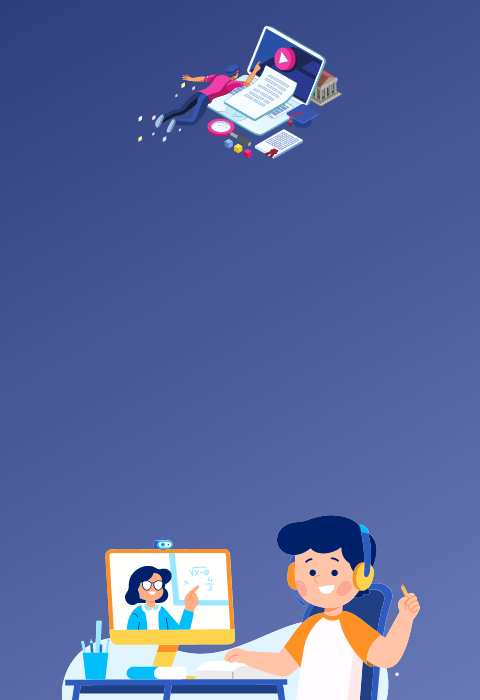 Join Asia's Leading Online School and Unlock
endless opportunities
Join Asia's
Leading Online School
and Unlock endless opportunities
You may also want to read