Middle
Middle School is the education level between primary education and secondary education. In India, we refer this to 6th, 7th & 8th grades, age 11-13 years.
Middle school students are still in the learning process so the skills that they usually require and should possess include:
Social Skills; making friends, doing teamwork
Organizing abilities
Be responsible and self-sufficient
Creative thinking ability.
The syllabus for Middle School at 21K School is delivered based on the guidelines set under the National Curriculum Framework following CBSE Pattern and it covers these subjects:
English (First Language)
Second Language
Third Language (Optional)
Mathematics
Social Studies (History, Civics and Geography)
Science (Physics, Chemistry and Biology)
Computational Thin3king & Coding
Selective Activity (Digital Media and Arts/ Music & Movement)
Physical Fitness & Mindfulness
Summer School Program
With the introduction of the New National Education Policy (NEP 2020) the middle stage of school education will focus on critical learning objectives, which is a big shift from the rote learning methods used in our education system for years.
At 21K School, at this stage, the students will work on experiential learning in the sciences, mathematics, arts, social sciences and humanities.
Language Choices
Students can select their second and third language from the below-mentioned list.
The third language classes will be conducted in the afternoon for Morning Batches and in the morning for the Afternoon Batches.
Students can also opt for Third Language at an additional fee.
Requests for change of Language choice will be accepted only upto 30th June 2023.
Language Classes will start from 1st July 2023.
Foreign Language Choices

Regional Languages Choices

Arabic
Bengali
Punjabi
French
Gujarati
Sanskrit
Sanskrit
Hindi
Tamil
Spanish
Kannada
Telugu
ESOL (English)
Malayalam
Urdu
Marathi
Learning Material Kit delivered home for written work and home work:
Skill-based, engaging Textbooks/Workbooks for English, 2nd Language, Social Studies, Science and Mathematics.
Subscription to eWorkBooks and e-CourseBooks
Access to AI-driven personalised learning platform
Access to vast collection of books, videos and more from our Digital Library
Access to Virtual Lab for Science Experiments
Student Merchandise- ID card, T-Shirt, Almanac and Annual Planner
3rd Language Book (If opted)
Special Education Needs (SEN)
We provide limited academic support to students with special education need through our qualified, trained, experienced team of child psychologists, Special Educators and Counsellors. Talk to our Admissions Advisor in complete confidence to discuss how we can help you and your child.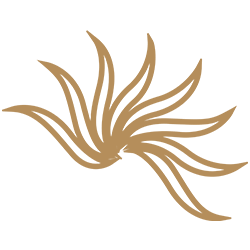 Based on Indian National Curriculum Framework 2005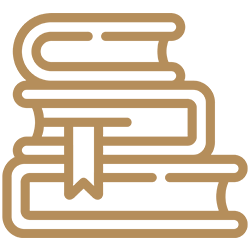 CBSE Pattern Textbooks & Workbooks delivered at home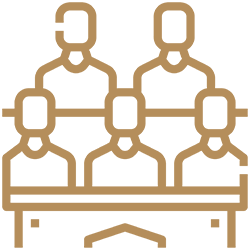 Small interactive class size of 25 Students for personal attention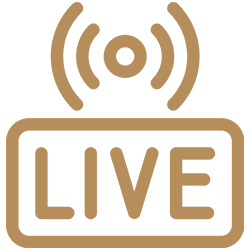 4 hours of Live Classes, Monday to Friday & alternate Saturday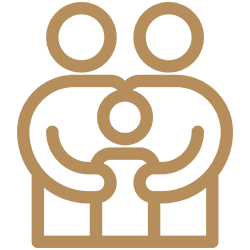 Academic structure and support to parents for stress-free learning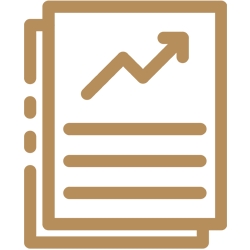 Access instant progress report of your child