Authors to Look for While Building Your Child's Library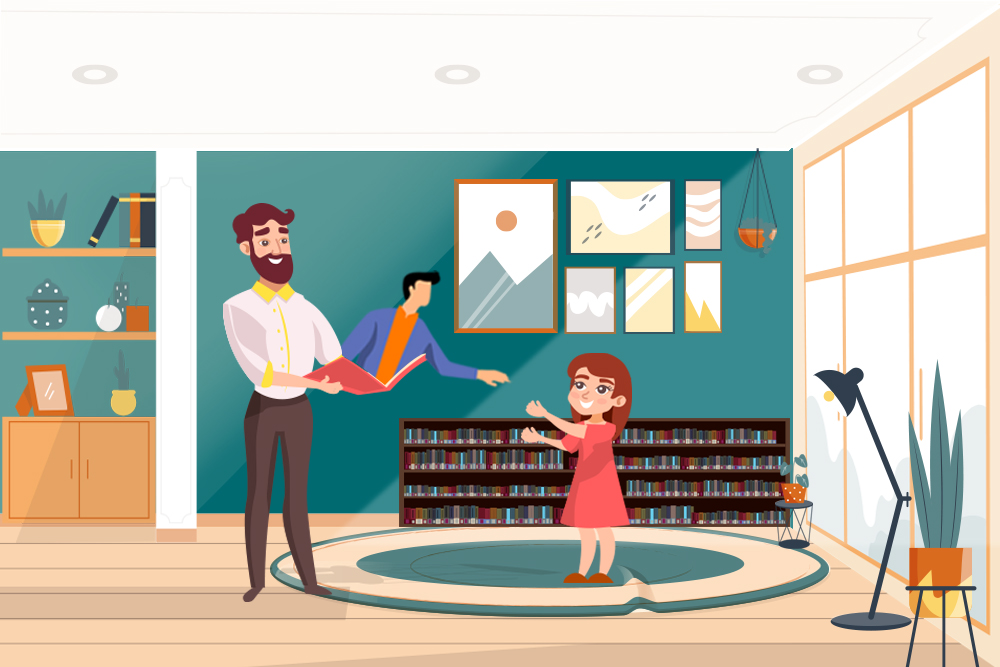 You can never be too early when it comes to introducing your child to his/her first book. Building the child's library can be an extremely fruitful endeavour that can help you bond with your child in more ways than one. Here are some authors that have stood the test of time and have been great partners to kids during their early reading stages. Read on to know more:
Dr Suess
Not many of us know who Theodor Seuss Geisel is but most of us have heard the name Dr Suess; Geisel's pen name! This late American author will be the perfect friend that your child needs while growing up. You have Blueback books for your youngest child with titles like Dr Seuss's ABC, Hop on Pop, There's a Wocket in my Pocket, and then there are Greenback books when your kid is just starting to read on his/her own. Here you will find popular titles like The Cat in the Hat, Green Eggs and Ham, Fox in Socks, etc. Finally, for fluent readers, you have Yellow back books with titles such as Oh, The Places You'll Go, If I Ran the Zoo, Dr Seuss's Sleep Book, etc. All the books are equally goofy with fun character names, superb rhymes, and wonderful illustrations, giving you years of reading fun!
Julia Donaldson
Once you enter the world of Julia Donaldson, it is hard to come out of it! You may know this English writer and playwright because of her widely famous children's book, The Gruffalo! You will find some familiar characters in the illustrations of all her books. Whether it be The Snail and the Whale, The Gruffalo's Child, The Scarecrow's Wedding, Room on the Broom, The Monkey Puzzle, etc. Her collaboration with illustrator Axel Scheffler has especially been an immense hit with little kids. While most of her titles revolve around the animal kingdom, the storyline in all her works is particularly intriguing and keeps the reader hooked right till the end. Also, the length of the stories is just right for you to read them with/to your child over and over again!
Eric Carle
This late American author and illustrator gave us the wonderful picture book; The Very Hungry Caterpillar! First published in 1969, the book has been translated into over 66 languages and rightly so! A must-have for your child's library, the book helps learn concepts like counting, days of the week, the lifecycle of a butterfly, and more in an incredibly fun way. Furthermore, there are titles like The Very Busy Spider, The Grouchy Ladybug, The Mixed-up Chameleon, The Very Lonely Firefly, The Very Quiet Cricket, A House For Hermit Crab, The Very Clumsy Click Beetle, and many more to help your child read fun stories about insects and creepy crawlies that he/she will often find in the garden.
Your child's pick
Another great idea to pick up the right books for child's library is to take them along to the bookshop and just let them be. Based on their interests and preferences, you will soon find them gravitating towards a particular topic or illustration or title etc. Let them go through as many books as they want and when they are sure about a couple of books that they really find interesting, you can simply read through to ensure that the book has age-appropriate content. Your child will feel emotionally connected to the purchase.
We grew up with comics like Chacha Chaudhary, Tinkle, Suppandi, Amar Chitra Katha, etc. and even those can be introduced to your child! Books not only help your child in terms of cognitive Development but also go a long way in bringing subtle changes in your child's attitude and approach towards the surrounding environment. So, let's get reading!
Authored by Bhavna Bhalla,
A full-time mother for the last six years and a part-time writer for over a decade with a passion for travelling and engaging in intellectually-stimulating conversations.
Parenting
Read our latest education blogs here. We are pioneers in proffering personalised, affordable and high-quality lessons using an advanced learning platform.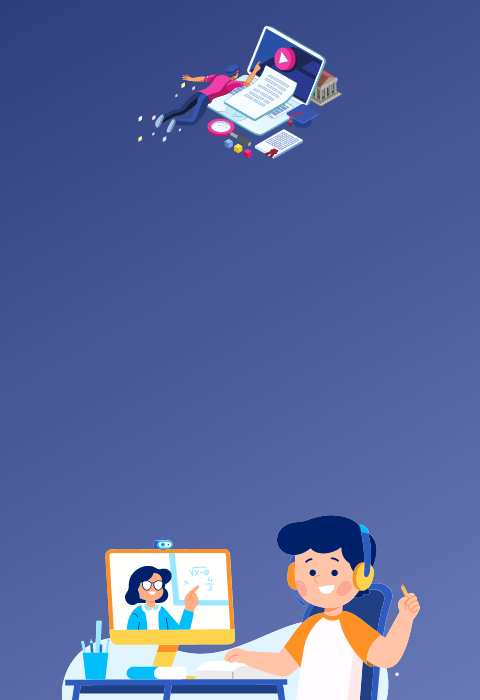 Join Asia's Leading Online School and Unlock
endless opportunities
Join Asia's
Leading Online School
and Unlock endless opportunities
You may also want to read