Homeschooling and Child's Right To Admission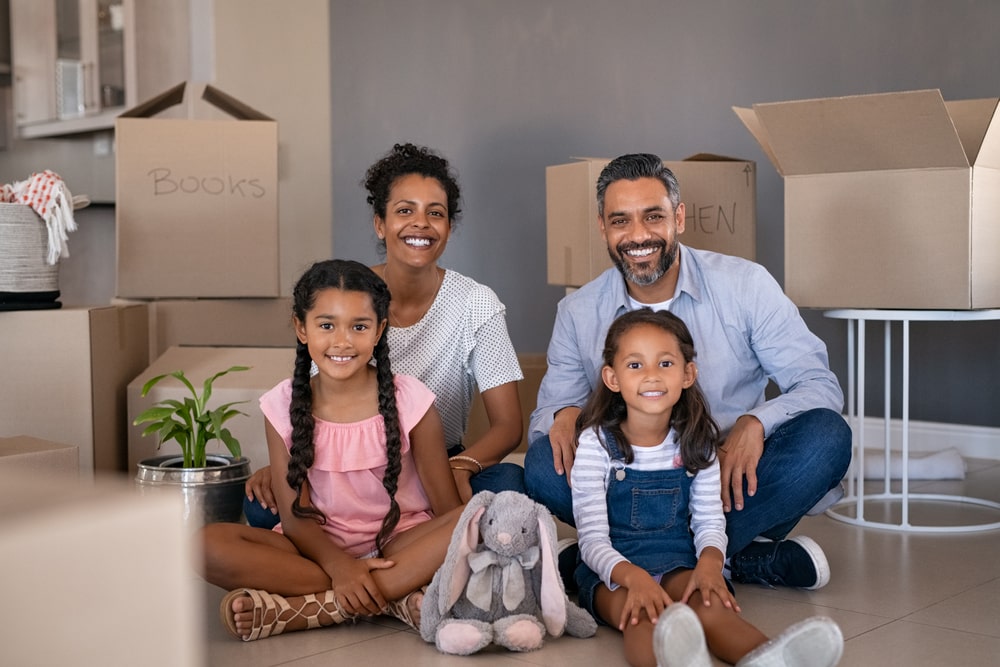 The Right to Free and Compulsory Education Act 2009 was passed by the Parliament in August 2009. After receiving Presidential assent immediately after that, it was notified for implementation from 1st April 2010. The 86th amendment that provides children of India, in the age group 6 to 14 years, a fundamental right to free and compulsory education was simultaneously notified the same day. The landmark Act provides that every child has a right to full-time elementary education (from age 6 to 18 years or Grade 1 to 8) of satisfactory and equitable quality in a formal school. Amongst many other things, it also makes provision for a non-admitted child to be admitted to an age-appropriate class (Sections 5 (2) and (3) of the Act).
All children not in school, or previously under an open school situation have a right to be admitted to age-appropriate class to a neighbourhood school, without having to produce any certification of their earlier education.
We further validate the above and explore the options before parents based on the Act and Rules below:
Is RTE Act applicable only to students from the weaker section?
No, it is universal. Any child who is a citizen of India, rich or poor; boy or girl; born to parents of any caste, religion or ethnicity shall have this right. If a rich parent decides to send his/her child to a school owned by the government/local authority, that child would also have a right to all the free entitlements. Only those children who are sent by their parents to a school that charges fees (private aided/unaided) will surrender their right, as per Section 8(a) of the Act, to free entitlements; they can not claim reimbursement from the government for their educational expenditure (except for the obligatory 25% quota for children of disadvantaged groups and weaker sections to unaided schools as per the Act)
What does 'age-appropriate class' mean?
It means giving admission in a class where the child would typically be if she had joined the school from grade 1 at six years of age. So if a child is 11 years old and has never been to school, she will be admitted to class 5. Further, such a child shall be given special education to make her come to the level in a time frame ranging from three months to two years (model RTE rules 3(1)).
Can a Private School refuse admission based on test/interview?
Any test or interview/interaction of the child or interview/interaction of parents would constitute a screening procedure to admit one child over another. Section 2(o) along with Section 13(2)(b) prohibits any of these screening procedures and calls for only random methods to be used for admitting a child to school. The random process implies that if the number of children applying to a school exceeds the available seats, an open lottery system shall be used to fill the seats. This provision applies to all categories of schools.
What about age proof and transfer certificates?
In the absence of a regular birth certificate issued under the Births, Deaths and Marriages Registration Act 1886, a document based on hospital/ANM record, Anganwadi record or a self-affidavit by the parents/guardian would suffice (Model Rule 9). However, under section 14(2) of the Act, if none of these is available, including a notarized affidavit, a child would not be denied admission. In other words, if the parents say the child is six years or more, admission would have to be given, while any of the documents mentioned above are simultaneously arranged.
The headteacher would have to immediately issue a transfer certificate to a child moving away from the school or face disciplinary action in case of delay. However, no child shall be denied admission in the absence of a transfer certificate (TC), (Sections 5 (2) and (3) of the Act). Please note that this is applicable only up to Grade 8. TC and Marks Sheets from a recognized institute is mandatory for students seeking admission in Grades 9-12 with CBSE / ICSE / State Boards.
What is NIOS?
NIOS or National Institute of Open Schooling (NIOS), is an autonomous institution under the Ministry of HRD, Government of India. It runs the most extensive open schooling system in the world. NIOS provides several Vocational, Life Enrichment and community oriented courses besides General and Academic Courses at Secondary and Senior Secondary level. It also offers Elementary level Courses through its Open Basic Education Programmes (OBE). Government of India through a gazette notification vested NIOS with authority to examine and certify learners registered with it up to pre-degree level courses whether Academic, Technical or Vocational. Association of Indian Universities, vide letter No. EV/11(354)/91/25th July, 1991 issued Equivalence of Senior Secondary Certificate Examination of NIOS.
To check the recognition and equivalence of courses from NIOS, please visit The Open Basic Education programme (Level A, B and C – equivalent to Class III, V and VIII) has been recognized by the Government of India as equivalent education to that of the formal school, for purposes of further education and employment. Children below the age of 7 years as on 31st March of the year of admission would not be registered for the OBE programme.
To appear for Open Basic Education, Secondary and Senior Secondary Examination, the eligibility criteria is only age. TC and previous marks sheets are not required. It also approves dual enrolment and part-enrolment. For more details, please visit www.nios.ac.in
If a child is denied admission, discriminated, or his/her right is violated in any other manner, what will be the redressal mechanism?
One may assume that many complaints would be settled at the School and School Management Committee (SMC) level itself, or through the intervention of civil society groups. If that does not happen, the next step would be to file a complaint with the local authority. The complainant could also appeal to the National / State Commission for Protection of Child Rights (NCPCR or SCPCR) if the action of the local authority does not redress the complaint satisfactorily.
National Commission for Protection of Child Rights has been mandated under Section 31 of the Right of Children to Free and Compulsory Education Act, 2009 to examine and review the safeguards of the rights provided under the Act. It also recommends measures for effective implementation of RTE, and to inquire into complaints relating to a violation of a child's right to free and compulsory education. It is empowered by law to take necessary steps as provided under Section 15 of the Commission for Protection of Child Rights, 2005.
Can the State Rules over-rule the Central Act?
All existing and previous State regulations would have to be brought in conformity with the central Act. As per article 254 of the Indian Constitution, a state Act can not violate the provisions of the central Act in a concurrent subject. States could amend such a Central Government Act, but that would require presidential assent. However, if the state Act contains anything on which the central Act is silent, then that may remain as a part of the state Act.
Are there any guidelines for admission by CBSE?
The CBSE Affiliation Bye-Laws 2018 notified on 18th October 2018, states under Chapter 2, Section 2.4.5 that:
a) Admission in the school affiliated to the CBSE shall be made without any distinction of gender, disability, religion, race, caste, creed and place of birth, etc. Reservation, if any, shall be governed by the applicable education act/rules of the appropriate government.
b) For the purpose of admission and extent of Schools' responsibility of free and compulsory education, the school shall be governed by the provisions of the Right to Free and Compulsory Education Act 2009 and the rules frames thereunder.
c) the school shall not take any direct admission in the Classes X and XII without following the procedure prescribed by the Board in this regard."
Thus, a child aged 6-14 years has to right to seek admission in any Private or Government School. Further, the child is eligible to study in age-appropriate Grade, even if she is unable to provide the academic certificates or transfer certificates.
Homeschooling
Read our latest education blogs here. We are pioneers in proffering personalised, affordable and high-quality lessons using an advanced learning platform.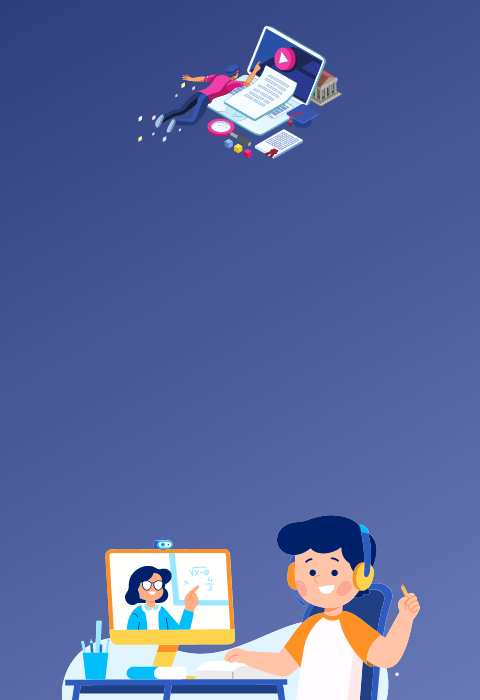 Join Asia's Leading Online School and Unlock
endless opportunities
Join Asia's
Leading Online School
and Unlock endless opportunities
You may also want to read